Channel Partner Insight's marketing solutions
Channel Partner Insight takes a transatlantic view of the IT channel market and pioneered the ranking of the largest and most influential firms in its annual European Elite and Global Elite report. The brand's US coverage tracks the key trends and business challenges affecting this highly-competitive and innovative strand of the IT channel.
The content is served through channelpartnerinsight.com and daily newsletters, tailored to the needs of users in different territories.
Channel Partner Insight delivers an industry awards programme in the US and Europe called the MSP Innovation Awards, honouring those firms that are winning in the marketplace and creating new heroes for the industry to follow.
DOWNLOAD THE 2022 MEDIA PACK »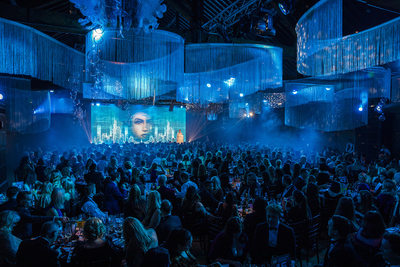 Events
Our mission for every event is to inform, connect and inspire. We put the experience of our delegates, partners and speakers first, whether the event is staged digitally, face-to-face or as a hybrid. Our vision is to deliver our audiences a safer, more creative experience, including high-quality studio-based broadcasts, and digital and face-to-face networking.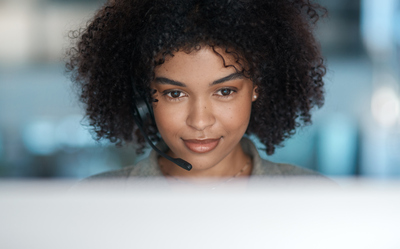 Lead Generation
Generate real-time, high-quality data and sales leads across our portfolio of brands. We offer a laser focus on targeting based on job title, industry, company sizes and geographical locations.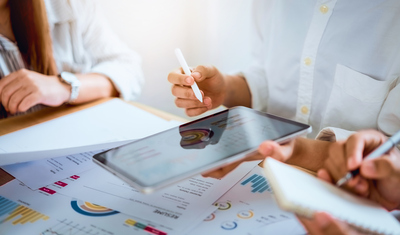 Performance Marketing
Harness the power of content marketing using our dedicated in-house team of digital enablement specialists who are fully immersed in the technology and financial markets through a deep heritage of lived experience.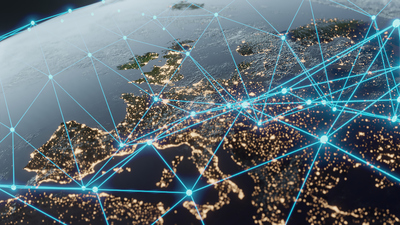 Advertising
Our advanced audience-amplification system allows you to target and retarget your prospects with compelling campaigns designed around your specific business needs across all channels and formats.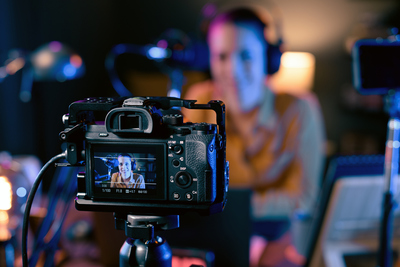 Content
We are committed to the values of professional journalism and creating powerful content that meets the specific needs of our audiences. We are singly focused on producing insightful, analyst-grade content and our editors, journalists and content strategists regularly win awards for the quality of their work.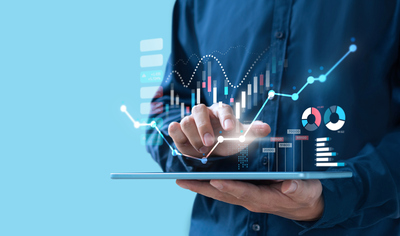 Insight
Analyst-grade insight into the key challenges and opportunities for your business.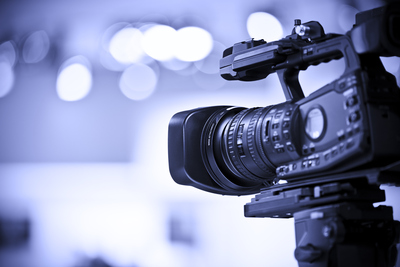 Video & content
Channel Partner Insight's dedicated and experienced studio team are responsible for ideating, shooting and editing video content.
Contact the Channel Partner Insight team

[email protected]