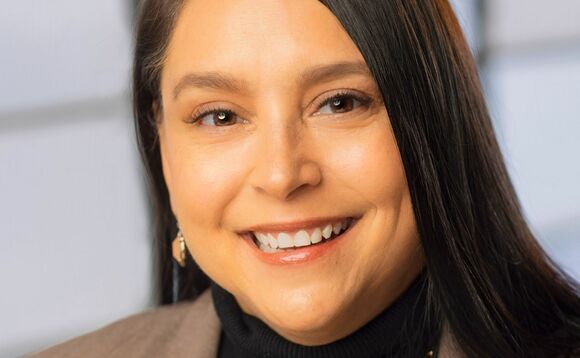 Exertis has appointed a new global diversity and inclusion programme lead who will "actively encourage broader cultural and positive change" within the business.
Kim Lonas takes the newly created position within Exertis and will report directly to Exertis Group managing director Tim Griffin.
Lonas was previously HR director for Exertis' North American business and joined the distributor following its acquisition of AV distributor Stampede in 2018.
She will be tasked with driving the development of Exertis' diversity and inclusion strategy by evangelising and project managing its implementation across the company, Exertis claims.
The role will ensure that "ownership and accountability is embedded within each business through the leadership teams and the Global Diversity & Inclusion Council".
Lonas will play a role in "actively encouraging broader cultural and positive change" within the business and focus on how the distributor "serves underrepresented groups and ensuring every voice is heard", Exertis claims.
Lonas has been active in shaping Exertis' D&I agenda since joining the business, Exertis claims, and has been a contributing member of AVIXA's Diversity Council for more than three years. She is co-lead for DCC's Inclusion and Diversity project workstream and co-chair of the AVIXA Women's Council of Western New York.
Griffin said: "This is a crucial role and will prove to be a catalyst for accelerating our journey towards an even more equitable, diverse and inclusive workplace, where everyone can unleash their full potential. I am delighted to have Kim take on this challenge from North America, reflecting our ever-increasing international business."
Lonas added: "I am honoured and excited to become the first person to assume the position of global diversity and inclusion programme lead for the Exertis Group. The creation of this new position within the company is a testament to Exertis' commitment to make diversity and inclusion a core part of our corporate culture."
The appointment follows a racial bulling scandal last year which led to a former Exertis salesperson suing the distributor for £6.6m in damages. A tribunal hearing published last year found that former Exertis UK employee Kieran Sidhu was subject to racial abuse from three former co-workers.