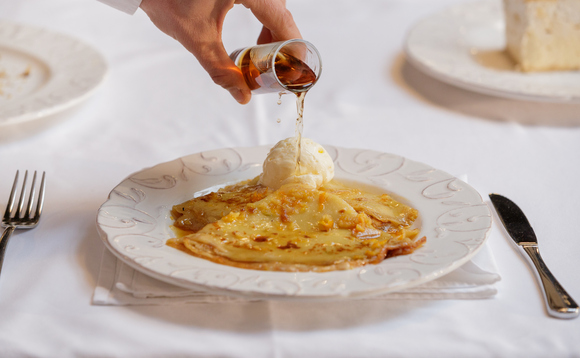 By day, they lead the EMEA partner strategies of the world's largest IT vendors.
But outside of work, the 34 EMEA channel leaders featured in Channel Partner Insight's inaugural Vendor Power list have an impressive array of hobbies, talents and claims to fame, from ultra running and weightlifting to fashion blogging.
As part of their Q&As, we asked each vendor boss to tell us something about themselves that most people wouldn't know.
Several spilled the beans on their previous careers, with one revealing they had at one time led a team of 40 firefighters and another that they used to be a radio producer and presenter on a London radio station where they had their own live show.
"My first job as a silver service waiter was abruptly curtailed. When serving flambé pancakes, I accidentally set light to a customer's hair," another of our vendor leaders said.
Others opened up on how they have had to overcome adversity. Tragedy struck for one of our 34 leaders when they were told they would never walk again after breaking their back aged 17, meanwhile.
"But I was determined to overcome this, and now, I can even run," they added, however.
Unusual hobbies were another talking point, with one vendor leader revealing they had taken up ultra-running during the pandemic, and another that they pen a weekly fashion blog that gets shared among their co-workers.
"Most people won't know that I have performed at the Disneyland parade," chimed in the regional leader of an MSP tools vendor.
The opposite numbers from two networking rivals, meanwhile, opened up (here and here) on how they are black belts in judo and jiu-jitsu, respectively.
Find out who made the Channel Partner Insight power list here.