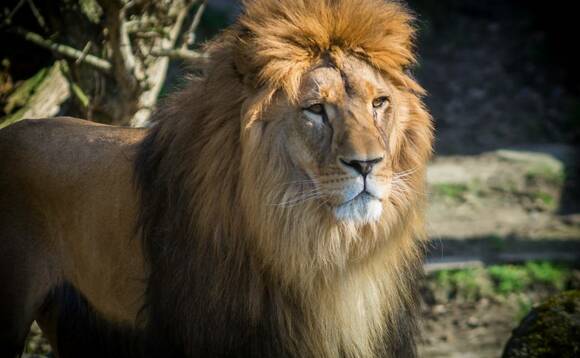 Strong yet friendly and highly emotionally intelligent, the horse is the animal the highest number of EMEA vendor bosses see as their spirit animal.
At least that's according to Channel Partner Insight's Vendor Power list, which interviews 34 of the region's top vendor channel bosses, including Cisco's Elisabeth De Dobbeleer, Dell's Anwar Dahab and AWS' Antonio Alonso Lopez.
As part of the Q&As, our vendor supremos were asked to nominate their 'spirit animal', and 25 of the 34 were game enough to give an answer.
Among the five leaders who saw themselves as the human embodiment of a horse was Broadcom's Nimesh Upadhaya.
"They teach you about confidence, courage and loyalty. They have an instinctive side and tamed side which I can so relate to. They are also very competitive, but you won't see it until you see them compete and win," he explained.
Palo Alto's Patricia Murphy (pictured below) was one of two EMEA head honchos to select a tiger or tigress as her spirit beast, reasoning that the largest of the big cats "stands for strength, power, courage, and ambition".
"The animal represents a symbolic release of fears and standing for truth, justice, and integrity," she added.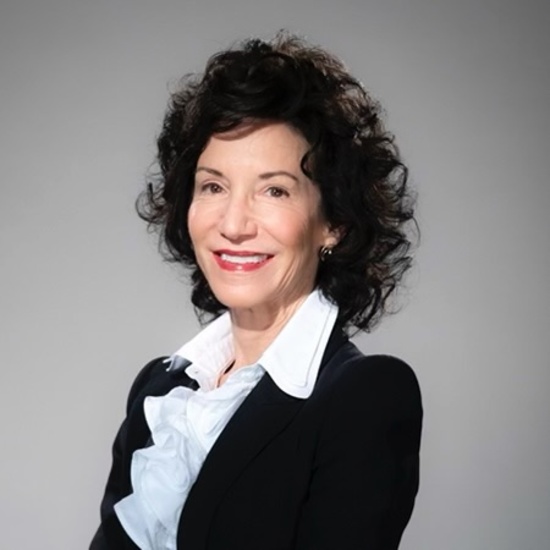 Google Cloud's Bruno Heese, meanwhile, saw a parallel between the qualities of a seahorse and those employed in his own role.
"I love water and the sea so it has to be an aquatic animal. Seahorses are incredibly loyal and stay with their partners for a very long time. You could say we're trying to build the same sense of unity with our own partners at Google Cloud," he said.
Horse (five), lion (three), tiger (two), bear (two), dolphin (two) and cat (two) were the only animals to receive multiple nominations.
Adding in the choices of their UK counterparts featured in the CRN Vendor Power list, horse came out on top with seven picks, with lion (six), dolphin (four) and dog (four) rounding out the top four.
Who made the cut for the Channel Partner Insight Vendor Power list?