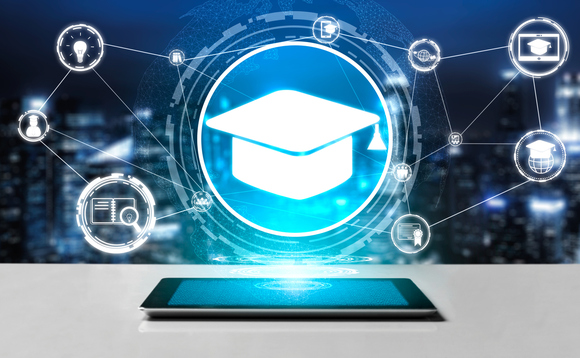 The implementation of digital transformation strategies for enterprise businesses needs to become "more sophisticated" and have fewer implementation failures, according to a study by Dutch business analysis firm InEight.
The report draws insights from new research conducted with 300 of the world's largest capital project owners and consultants in the US, Europe and APAC who procure enterprise project management software.
European businesses more likely to have clear digital transformation strategies (61 per cent) compared to their North American counterparts (51 per cent).
However, 92 per cent of European respondents said they still had concerns about the future of digital transformation.
Insufficient investment in training was cited as the primary limiting factor in getting more out of existing digital technologies.
46 per cent added that they are currently experiencing "minimal returns on their current investments", which is resulting in digital transformation and innovation not being nearly as fast-paced as they'd wish it to be.
Staying with Europe, other key frustrations for tech businesses include: identified uneven or sporadic implementation (52 per cent), process and data integration issues (54 per cent) and technical and system limitations (49 per cent) as key frustrations.
The combination of these hurdles left some respondents fearing "a drag on innovation".
However, despite this, confidence in European growth stays high, according to the InEight survey.
Optimism for growth in Europe
96 per cent of the respondents from Europe told InEight they are "fairly" or "highly optimistic" about their company's prospects for growth throughout the next year, up from an 86 per cent positive response in 2021's Global Outlook survey.
Broken down by technology, data collection, analytics and insights were touted has the largest procurement opportunities driving tech spend.
InEight CEO Jake Macholtz said: "Everyone we speak to is talking about growth opportunities for both owners and contractors.
"The optimism, resilience and confidence of the industry is almost tangible it's so strong. This is especially encouraging given the economic backdrop that organisations are operating within, and the challenges associated with digital transformation."
He added: "However, it's also the prospect of leveraging digital technologies such as artificial intelligence, machine learning and automation that is keeping spirits high in Europe."