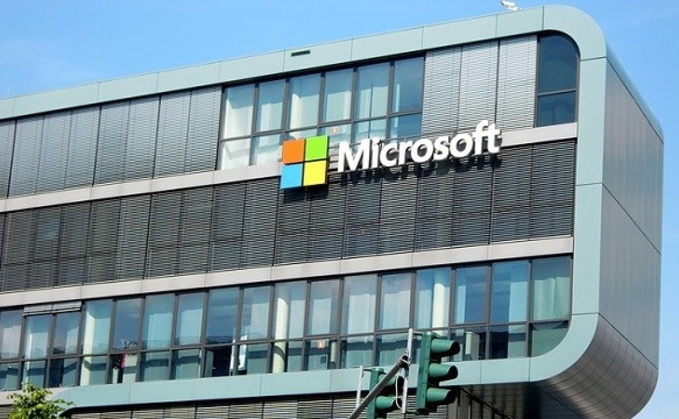 Microsoft will go forward with plans to end partner incentives for certain products sold under the old way of transacting licenses and services from the vendor.
Legacy incentives for these SKUs will end Dec. 31, according to a post from Redmond, Wash.-based Microsoft. Partners can only earn new incentives on these offers through the New Commerce Experience (NCE).
Partners transacting under the legacy commerce experience won't generate monthly incentive earnings or payments.
"As we continue our journey to [NCE], our partner incentives are evolving," according to the Microsoft post.
"We currently offer partner incentives for more than 400 Azure, Microsoft 365, and Dynamics 365 SKUs in [NCE] to support partners as they migrate customers to the new experience."
Microsoft NCE Update
The post continued: "As previously announced, with the [NCE] incentives in place, Microsoft will discontinue the legacy incentives for these SKUs on December 31, 2022.
You can find a complete list of the affected SKUs in the CSP product addendum on the partner incentives portal."
CRN has reached out to Microsoft for comment.
The list of the affected SKUs did not appear to be available to people without a Partner Center login.
Bobby Guerra, CEO Microsoft partner Axiom, told CRN in an interview that he is "pretty much over NCE" and is instead focused on his Partner Capability Score.
"Our score is 34 and we need to be at 70 by summer's end or we could lose our incentives," Guerra said.
"This is scary and understanding how this number is being calculated is very difficult. We will be focusing on addressing this score in the first quarter and hopefully hit the magic 70 points."
The Partner Capability Score (PCS) is used to assign new designations now that Microsoft has ended its classic Gold and Silver competencies.
If partners attained or renewed a legacy competency by Sept. 30, 2022, then they have until their first anniversary date after Oct. 3, 2022, to earn one of the new Solutions Partner designations and receive that designation's partner benefits.
Partners who don't have a new designation after that anniversary date can pay a fee to retain old benefits or buy Microsoft Action Packs, according to the vendor.
Guerra said he considers himself active in the Microsoft partner ecosystem and only knows of one other MSP that has a new designation.
"That speaks volumes," he said.
Partners can still receive legacy incentives on non-commercial offers that aren't available through NCE—including offers for education, government and nonprofit customers.
Not only must partners transact new offers through NCE, but they also need to be enrolled in the Microsoft Commerce Incentives (MCI) program and meet eligibility requirements, according to the vendor.
The MCI program is how partner incentives are earned and paid.
NCE incentives will be 100 per cent rebates to start instead of a split between rebates and cooperative marketing funds, according to the vendor.
Back in July, Microsoft appeared to have removed language about rebates from the delay announcement, according to screenshots available on the Internet Archive's Wayback Machine. Partners have been unable to buy new orders under the old platform since March.
NCE A Controversial Topic With The Channel
NCE has proven controversial with partners due to a 20 percent premium put on month-to-month subscriptions, which are popular with customers of Microsoft services-led partners. Instead, partners have told CRN, customers are incentivised to buy annual subscriptions.
The problem with annual subscriptions for partners is that they can be on the hook for paying the duration of the subscription should a customer go out of business, get acquired or need fewer licenses.
What's more, partners and customers are stuck together during the length of the contract and partners are stuck with their distributors (known as "indirect providers" by Microsoft).
Partners have asked Microsoft for a way to make licenses portable so that they can accept new customers who leave their existing MSP.
A 16.67 percent discount is available until June 30 to ease the financial burden of NCE and price increases Microsoft enacted on multiple products earlier this year.
The discount applies to new Microsoft 365, Dynamics 365 and Power Platform customers, existing M365 customers who upgrade their license type and M365 and D365 customers who leave the old commerce platform for NCE.
"The promotion allows customers to start with a low-risk monthly subscription across the Microsoft 365 and Dynamics 365 and Power Platform products offered in the promotion," according to Microsoft.