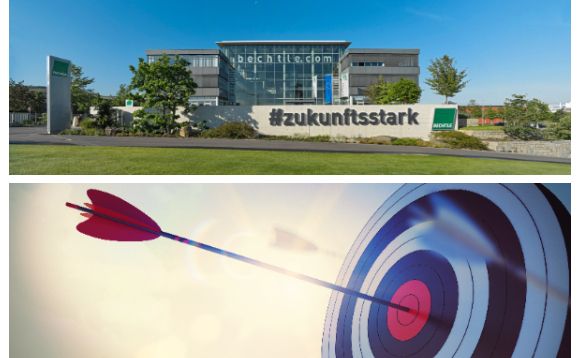 Germany-based Bechtle is tapping into a new customer group through the development of its E-Commerce business.
With a successful pilot phase completed, the reseller is extending its offerings to companies with as few as 50 employees, which were previously not on its radar.
By further developing its platform, the European VAR said it is opening a new chapter in its E-Commerce development plan.
Founded in Heilbronn 40 years ago, the IT company received its first online order in 1997, with the business segment trending upwards since then, earning revenues close to €2bn in the 2021 fiscal year.
"Over the last few years, our focus in the E-Commerce segment has largely been on developing international customer care, but now we are opening the door to even more potential for growth," said Bechtle IT E-Commerce COO, Jürgen Schäfer.
"This is a fantastic opportunity for us to offer small businesses and start-ups a tried-and-tested, well-established procurement platform for their corporate IT needs."
The German group said it is aiming to significantly expand the self-service options available on its online platform over the next few years with these new customers in mind.
The move means a specialist team in direct sales will be dedicated to enabling businesses with up to 50 employees to quickly, efficiently and independently procure their IT from a German platform without personal consultation or a dedicated account manager.
Alexander Schweitzer, MD of Bechtle direct Germany took responsibility for this new customer group at the start of 2023.
"Aligning our portfolio and the way we approach customers with this particular group has been interesting," Schweitzer said.
"Compared to IT purchasers working at SMEs and large corporations, those at smaller businesses are less driven by a need for personal contact and consulting opportunities, particularly when it comes to buying hardware."