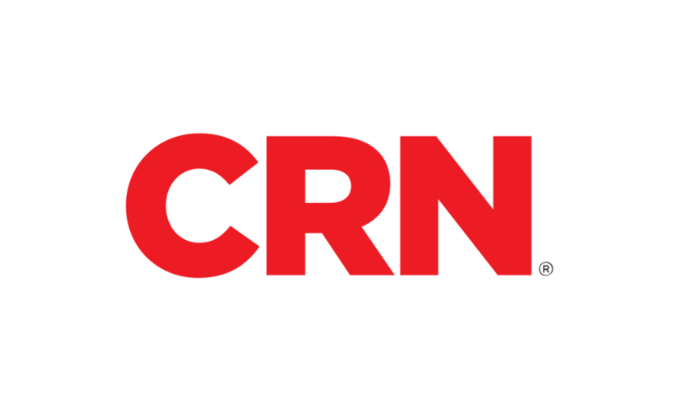 You may have noticed less activity on this website in recent months.
In 2022, Channel Partner Insight and sister publication, CRN, were acquired by The Channel Company.
Channel Partner Insight was launched as the go-to source of channel news and intelligence for the UK and US.
While CPI will be here for the foreseeable future, you can gain deeper insights and more actionable news and intelligence via our sister brands.
As The Channel Company, we are now able to dig deep into those markets through region specific publications CRN UK and CRN US, as well as the recently launched German language edition, CRN DE.
Across these three sister brands, our regional editorial teams deliver deep intelligence, exclusive news and thought-provoking interviews derived from sources in the local market and critical for decision-makers at reseller, vendor, MSP and distribution firms.
Also on the CRN network, you can find actionable research, including CRN UK's flagship report on the Top 300 VARs for 2023 and the IT Channel A List, CRN US's annual Channel Chiefs and CEO Outlook round-ups, along with access to our exclusive events for channel professionals.