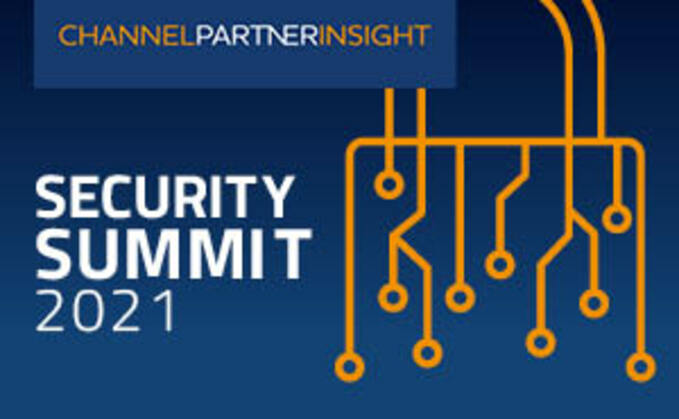 Ensuring business continuity has always been top of mind for those in security, but the stakes are now higher than ever.
Along with the casualty rate of cybersecurity incidents rising - and becoming much more public - serious constraints remain that make a breach more likely, and the recovery much more daunting.
Chief among them is the lack of skilled talent that persists in our industry.
According to Cybersecurity Ventures, there will be 3.5 million unfilled cybersecurity jobs globally this year, up from one million positions in 2014.
Webroot's message is that security awareness training is key to resilience, perhaps even more so than you would be led to believe by the sales and marketing that is the bread and butter of the channel.
For the SMB sector in particular, just one employee could be an accidental trojan horse that enables a horde of unwelcome incursions into an MSP and their clients' networks.
Future proof your security team
Following the rapid escalation of the Covid-19 pandemic at the start of 2020, many SMBs were forced to adapt quickly to a new way of working. When surveyed, 46 per cent said that remote working was rolled out at a faster pace than they would have liked.
So, what can be done now?
Webroot characterises cyber resilience as "digital fitness"; the ability to keep a business, its data, and devices online no matter what threats emerge.
In his Security Summit Podcast, Webroot's Matt Aldridge detailed how a fragmented hybrid working topology becoming "the norm" has made it essential for MSPs to reassess their own protection portfolio, and to consider five key pillars:
Training to help the most vulnerable part of clients' security strategies - their own employees - to be vigilant.
Blocking threats before they can infiltrate your or your client's network provides a critical line of defence.
Protecting endpoints from the latest threats to ensure users stay productive and your data stays secure.
Backing up data automatically - critical for times when ransomware breaches or other events, whether that's human error, network outages or natural disasters occur.
Recovering with minimal downtime and without significant data losses to mitigate reputational damage and customer fallout, getting people back to business as soon as possible.
In CPI's own research, MSPs have spoken about a greater expectation for accountability within the security industry as being one of the less spoken of, but quietly influential trends emerging from the pandemic.
And that's not just an expectation affecting vendors.
One MSP recently told CPI: "If a partner thinks that not being an MSSP in their marketing will mean that a customer doesn't hold them to account when there's a security breach, they've got another thing coming!"
Customers want more assurance than ever that their MSP partner of choice is up to speed with the right solutions and strategy in place to protect them from the growing threats around them.
And key to that is a more thoughtful approach to cyber resilience.
To listen to The Security Summit Podcast: Cyber Resilience - What is top of mind for partners and security now? in full, click here.