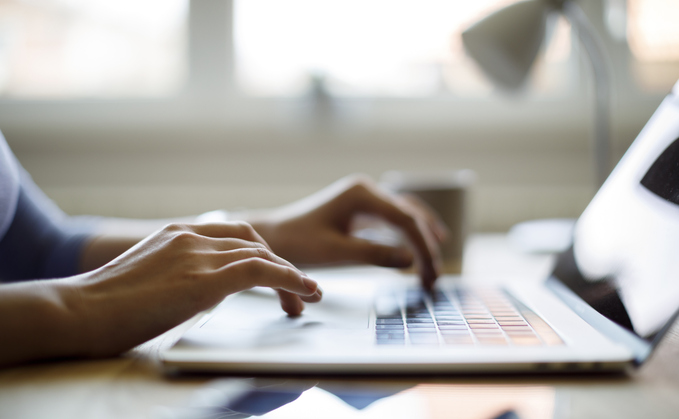 The world of work has undergone a drastic transformation in the past few years. Thanks to the rise in remote and hybrid working, organisations' IT estates have had to rapidly pivot in order to ensure business continuity.
With PC and peripherals sales skyrocketing as a result of the COVID-19 pandemic, offering the right client computing solutions became a priority for partners. With sales expected to return to pre-pandemic levels in late 2023, it is important to maximise the opportunity from every conversation by exploring your customers' full end-to-end needs. There is still a demand for solutions that harness the benefits of secure hybrid work and provide the right tooling and equipment to support employees wherever they are located.
Modern environments need modern tooling
The majority of organisations may now be used to some form of hybrid working, but that does not guarantee they are doing so in the optimal way. Organisations may have rushed to equip their workforce with technology that is not suitable for the long-term and may now be rethinking their long-term strategy. This could include adding more docking into hot desks, and creating collaborative areas with video conferencing technology and large screen whiteboards. It is important to understand and meet their needs in terms of collaboration, productivity, security, and sustainability.
Although the current economic climate may deter customers from refreshing their devices, the use of out-dated equipment or devices unsuitable for hybrid working can negatively impact productivity, employee engagement and ultimately, the bottom line. Therefore, investing in the right technology to avoid being hampered by legacy technology is more important than ever.
There is an opportunity for partners to begin discussions with their customers by ensuring they are up-to-date with new and innovative technology in the personal computing space, and understand how they can benefit.
In recent research by Computing, IT leaders were asked what remote working issues were impacting their organisation the most. The most common responses were supporting employee wellbeing, creating a consistent experience for hybrid workers, security concerns stemming from remote working, as well as the cost of replacing equipment.
Predicting how their IT procurement strategy could change in the next two years, respondents foresee a greater use of virtual desktops, portable devices, bring your own device (BYOD), and ergonomic accessories.
How can organisation's harness this opportunity to equip their customers with the right technology?
The devices themselves must be performant and easy to use from so that employees can carry out their jobs productively without being hampered by unsuitable or outdated technology. The right device can be the different between an engaged and included employee, and an alienated, disconnected one.
Budget constraints may mean some organisations are delaying refreshing their devices, however, investing in the right tools that focus on portability, audio and visual for better collaboration, connectivity, and security are simple but effective ways of empowering your workforce, securing their organisation and driving down costs elsewhere. As-a-service enables organisations to outsource the task of equipping their employees with the right technology without high upfront costs and ongoing maintenance, which may make it a compelling choice, particularly for smaller businesses.
However, this does not just mean focusing on individual devices, but the end-to-end ecosystem as a whole. Tools that enable endpoints to be managed centrally without the need for disparate point solutions can free up IT teams to focus on other tasks, while also improving visibility and security and reducing siloes.
This should extend not only to different cloud environments but also the data centre. Scalable client devices that can expand with capabilities from the cloud, tools that allow organisations to benefit from both public and private cloud, and an understanding how best to connect data that resides in the data centre are all important considerations, and should be taken into account when reviewing and expanding your existing product offerings.
The nature of work is still going through a period of transformation, with organisations still finding their feet when it comes to remote work, end-user experiences and cloud solutions. There is no better time to start conversations with your customers around creating secure working experiences and equipping them with the right tools for their business.
To find out more, click here.
This post is sponsored by Dell.