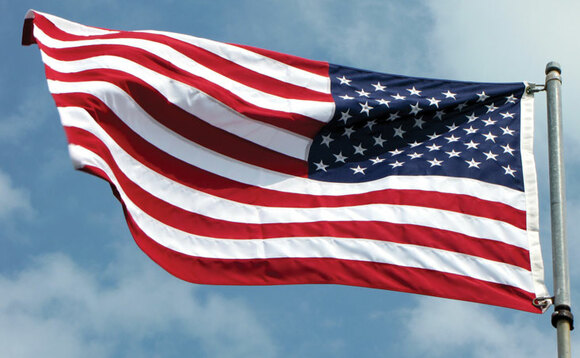 The
CPI US Channel Innovation Awards
are back for their second year, as we honor the partners and vendors that have brought true value and innovation to the managed services market.
The awards winners will be announced virtually on 17 November.
If you are a solution provider or a vendor operating in the North American market, submit an entry here.
Click here to view this year's vendor and solution provider categories.
During a year of unprecedented disruption and change for all businesses across the US, MSPs have stepped up to the plate to become invaluable allies to customers.
With the COVID-19 pandemic forcing customers to digital transform their businesses almost overnight, technology has never been a more important asset to their further success.
The Channel Innovation Awards will celebrate the vendors and partners that have made a real difference to their customers over the last 12 months.
We've added four new vendor categories and three new MSP categories to our awards this year, including best COVID-19 related initiative of the year and Best COVID-19 Responder in order to celebrate the companies that have gone the extra mile during unprecented long-term disruption.
While we usually celebrate with our award winners at a glitzy venue in the heart of New York City, this year the event will be going virtual, with the award winners being announced on 17 November.
Entries close today, Friday 8 October at 5pm ET
Good luck to you all!
Nima Sherpa Green
Editor