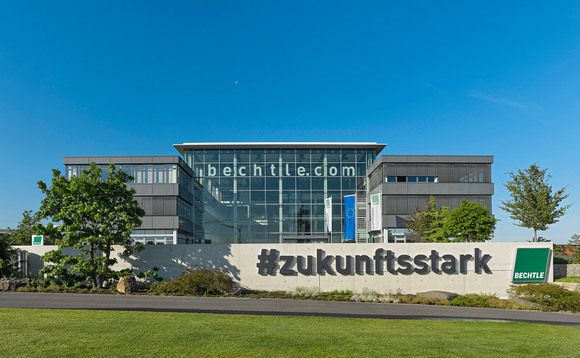 Bechtle subsidiary Cadmes is expanding into France to further develop its international positioning.
The product lifecycle management (PLM) specialist has been part of the Becthle group since 2021 and will now also be located under the same roof as the German VAR's 2018 acquired company, Inmac Wstore, in Roissy-en-France close to Paris.
The Dassault Systèmes partner said that the expansion into France was the next logical step in the growth strategy of the company.
Headquartered in the Dutch city of 's-Hertogenbosch, Cadmes can fall back on many years of experience in French-speaking Belgium.
"Our international, multi-lingual culture combined with our excellent partnerships with industry customers in Belgium will be of huge benefit to us in building and expanding our business in France," explained Olivier Clevers, business unit manager for Belgium, Luxembourg and France at Cadmes.
Founded in 1991, Cadmes is a reseller specialising in CAD, CAM and PLM solutions in Benelux, Belgium.
Cadmes has more than 100 employees and provides customers solutions with brands such as 3DEXPERIENCE, SOLIDWORKS, Mastercam, Driveworks and Cimatron.
The Bechtle Group claims this move will cement its European market position. Bechtle is represented in the German market by DPS, Solidline, Solidpro, Coffee and HCV Data, in Austria by planetsoftware and in Switzerland by Solid Solutions.
Together with Cadmes, the specialist CAD/CAM and PLM subsidiaries employ some 900 staff.
The expansion comes just as Bechtle aims to further grow its businesses and look for new customer groups in particular through the development of its E-Commerce business.
In their last quarterly results, Bechtle revenues grew 14.6 per cent to €1.5bn for Q3 2022, while EBIT remained relatively flat with 1.1 per cent growth to €89.4m.