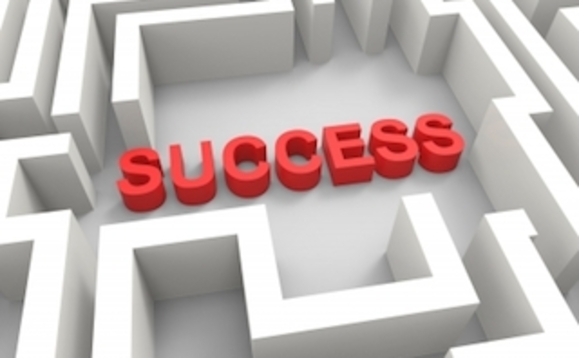 As editor, I'm proud to announce that the CPI European MSP Innovation Awards 2022 are now live.
The Awards will celebrate partners, and their vendors, who are serving as extraordinary examples of success in the European managed services market.
This year, we're pleased to announce that the awards will return to being celebrated face to face.
The event will culminate in an in-person ceremony and networking drinks in central London on 29 September 2021.
Categories and tips from the judges
You can click here to see all the vendor and MSP categories for 2022, covering a range of types of partner and vendor innovation across verticals, technical, security and sales expertise.
And CPI has collated a round-up of tips from judges on how best to impress.
Success: it's worth celebrating
So much has changed for all of us in a world where economies and businesses have been locked down for far longer than many of us anticipated.
More than ever, being innovative has, and continues to be, a real differentiator in the market.
Satya Nadella may have hailed the acceleration of digital transformation moving as rapidly as two years in just two months, but the spectre of "partner consolidation" and customers going under has also been true.
Former winners include the CEO of MSP AirIT, Todd McQuilkin, who told CPI that winning MSP of the Year at 2019's European MSP Innovation Awards helped his business get the attention of private equity.
Within weeks, the business landed a successful deal with PE firm August Equity, which was what the company's leadership had been aiming towards for months.
As channel partners move to adapt to challenging times, CPI would like to continue to celebrate successes, and the hard work that has been done over the past 12 months.
The European MSP Innovation Awards will shine a spotlight on those companies who are serving as extraordinary examples of success in the European managed services market.
The deadline for entries is 17 June.
Best of luck to you all!
Nima Sherpa Green
Editor